Welcome to MGA Restorations
At MGA Restorations, we have an enormous passion not only for this beloved British marque, but in also returning them to their former glory. We buy old and neglected vehicles that have typically been off the road for decades, and restore them to how they would have left the factory 60 years ago…..one car at a time. Our all ex-pat team with decades of restoration experience specialise exclusively in MGA vehicles at our highly equipped restoration facility located in Brittany, France.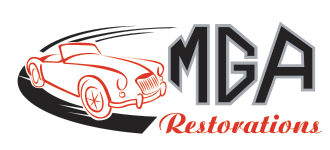 More about MGA Restorations
Build Process
All of the cars that come into our Brittany restoration facility are purchased by our buyer in Los Angeles, U.S. We only buy rust and accident free California cars which saves us anywhere from 100-200 hours of labor per vehicle. Each MGA starts its journey in our shop with a complete dismantlement. The car is stripped down to the bare bones with all wings, doors, plinths, boot and bonnet lids, brakes and suspension removed until all that remains is the bare frame.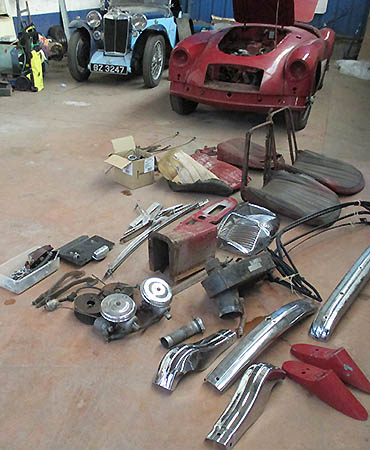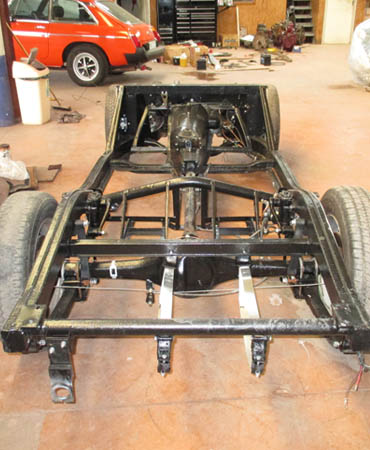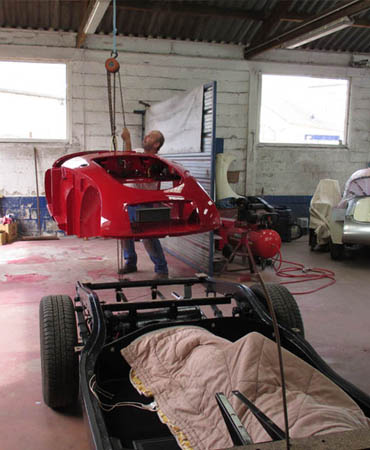 Investment protection
We refuse to compromise build quality and do not cut any corners
in our restorations whatsoever.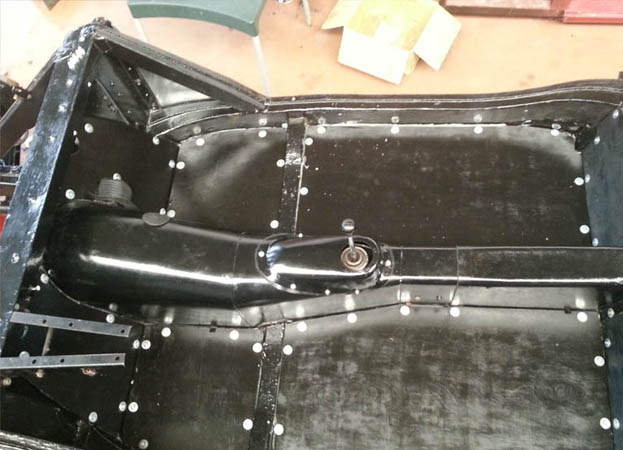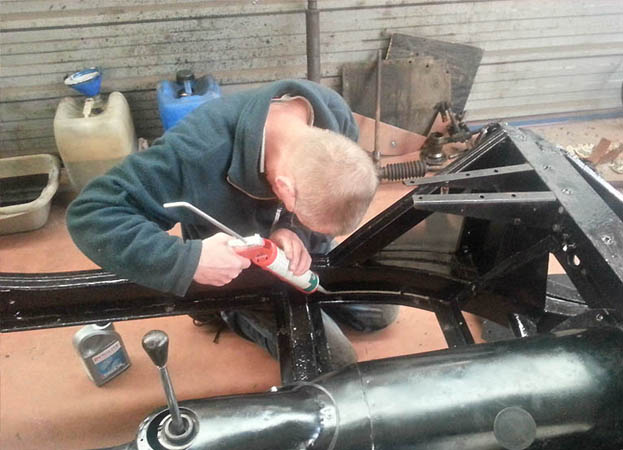 Cars For Sale
See all of the cars currently available for sale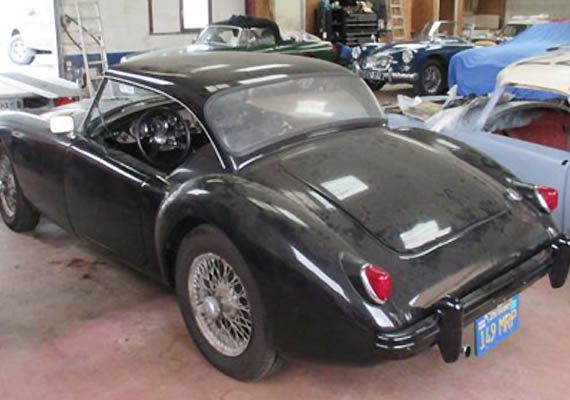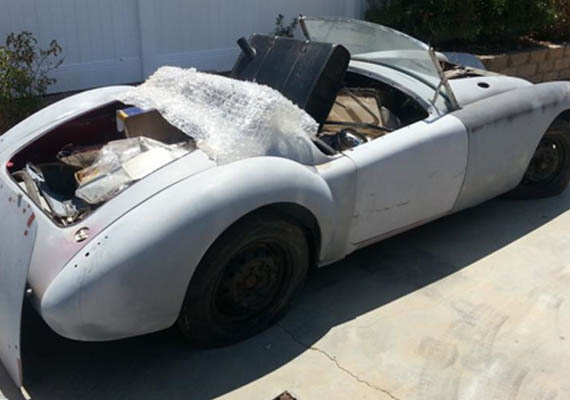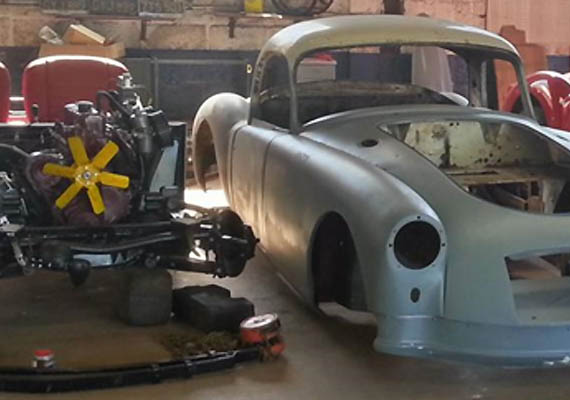 1959 1600 Coupe (Currently being restored)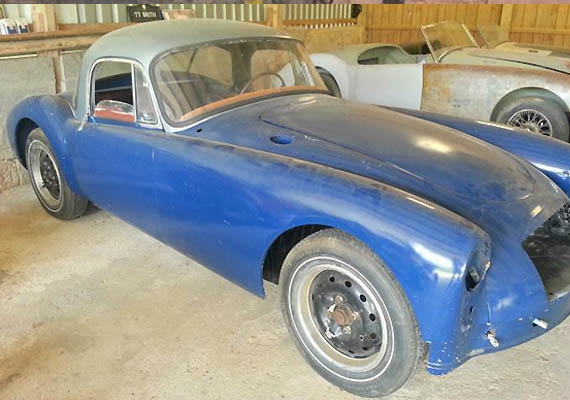 3193TW
License plate 3193TW is a 1960 MGA Roadster that belongs to our restoration chief, Pete Samuels.
Gallery
Click image to enlarge